From Potter County Today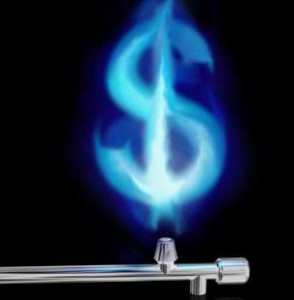 The Potter County Board of Commissioners will submit written testimony for a public hearing being held Wednesday by the Senate Majority Policy Committee on the local impacts of Marcellus Shale drilling.  The hearing, conducted by committee chairman Sen. Ted Erickson (R-Delaware), will be held at 1 pm in the Capitol's North Office Building.
The committee will discuss methods for helping local communities pay for dealing with the impact of drilling. Testifiers will include county commissioners, municipal officials, county conservation districts, emergency management agencies, industry representatives, and others.
After the legislature failed to enact a severance/production tax on gas production last year, lawmakers are revisiting the issue and considering an "impact fee," in lieu of the tax, that would steer revenue to those parts of the state where increased gas drilling is taking place. During a meeting in November with Potter County Commissioners Doug Morley, Paul Heimel and Susan Kefover, State Senator Joe Scarnati expressed a willingness to support the impact fee with the stipulation that townships, boroughs and counties receive the revenue, as opposed to the money being used to balance the state budget.
Sen. Erickson explained the purpose of Wednesday's hearing: "The focus is going to be on the counties and the municipalities experiencing the impacts of Marcellus Shale drilling. A lot of the roadways are getting torn up. There is wear and tear on the environment and there are safety concerns. So how do you get money to pay for these things? The thought is that rather than tax it — because the governor has said he will not sign a tax bill — maybe we can get some fees that will go directly to the municipalities and to the counties to pay for any impacts. In terms of the environmental controls, perhaps the industry could be convinced to pay directly those people who are going to do the regulatory enforcement and safety enforcement."