Potter County Today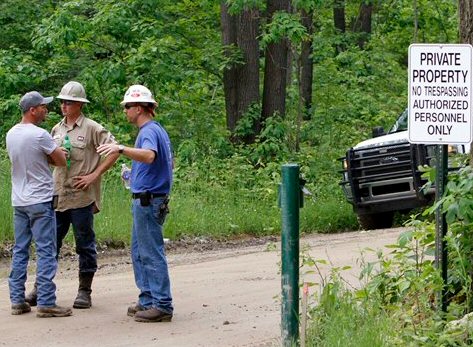 Potter County Department of Emergency Services (DES) and the Cameron County DES are working with the Pennsylvania State Fire Academy to bring a natural gas  emergency training program to the area. Registration closes on Nov. 5 for a class entitled "Well Control Incident Management: Efective Strategies and Tactics for Emergency Responders." The natural gas industry is supporting the initiative, which features new components targeted specifically at public safety issues associated with shale gas production.
It will cover a host of topics, from what to expect upon arriving at a well site, to how to coordinate with on-site industry personnel, giving first-responders the tools needed to effectively respond to the broad range of scenarios. Attendees can choose from among three opportunities for the training, as follows:
Friday, Nov. 19, 9 am, Coudersport Fire Dept. Training Center;
Saturday, Nov. 20, 9 am, Emporium Firehall;
Sunday, Nov. 21, 9 am, Harrison Township Firehall.
There is no charge for this six-hour training session. Additional information is available from Potter County DES at 274-8900.