From Potter County Today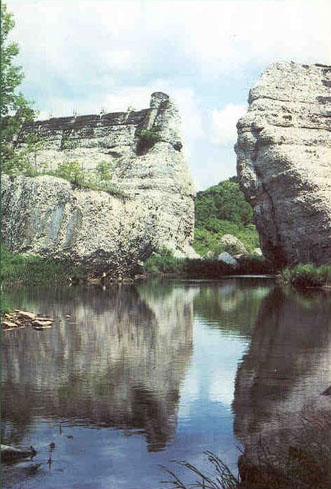 Austin Centennial Committee will hold its next planning meeting on Wednesday, Jan. 19 (tonight), at 7 pm at the Austin Firehall. The meeting is open to the public. Anyone interested in helping to plan for the Austin Flood Centennial event, scheduled for Sept. 30 to Oct. 2, is encouraged to attend.
The committee is especially interested in ideas that would help recreate a "living history experience" of life in Potter County in 1911 through food, fun and festivities. Anything from costumes to cuisine, and recreational opportunities to children activities, will be discussed. If you have additional ideas or know of people who can help the committee achieve an authentic 1911 experience, please make a special effort to attend tonight's meeting.
The centennial observance will recall the Sept. 30 flood that claimed upward of 80 lives in Austin after a dam about two miles north of town gave way. For more information on the Austin Flood Centennial, visit a special website here.