From Potter County Today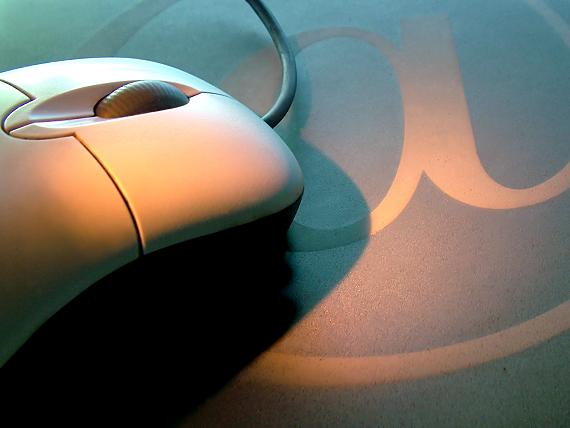 More improvements have been made to the county website, aimed at making county services more convenient for the public while improving efficiencies with the county government. Developed by the Potter County Commissioners,  the site features conveniences for the public to purchase dog licenses, apply for homestead tax exemptions, obtain phone numbers and email addresses for to county and municipal officials, tap into the Landex system for remote access to deeds and land records, obtain voter information, and more. There's also current and archived information on the county government and Potter County in general, as well as some interactive features. It can be found on the internet here.
Internet users are encouraged to bookmark the site on their home computers. The new site complements a separate web-based service for information from or about the county government, Potter County Today.  Together, the two information services deliver both timely information, updated on a daily basis, as well as connections to many other sources.
Of particular interest to many internet users is a Marcellus Shale/Natural Gas section, developed as a "one-stop shop" for pertinent local and regional information on the dawning natural gas industry. It contains timely news on state environmental policies, links to other information sites, a summary of educational programs and seminars, updates on the Potter County Natural Gas Task Force, news about gas-drilling on state forest land in Potter County, archived editions of the county's Natural Gas Roundup newsletter, a map allowing users to pinpoint gas well locations, and more. The website is designed to localize the large volume of available information for anyone interested in the Marcellus Shale phenomenon — whether it's for business opportunities, environmental concerns, local government issues or any other perspective.